Top 10 Getaway Deals
Prices are in U.S. dollars and valid on new bookings only.
Stated rate does not include applicable taxes.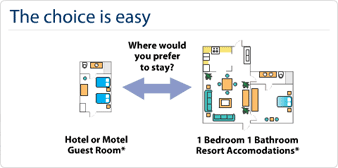 *Images above represent a typical Hotel, Motel and Resort Accomodations
Enjoy a fantastic array of amenities such as full kitchens and dining areas, and greater sleeping capacity than a traditional hotel room. See the difference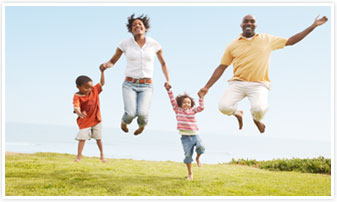 How it works?
Because of your relationship with Interval International, you have access to discounted weekly stays in fully furnished condominium-style accommodations. And while these are timeshare resorts, neither you nor your guests are required to attend a sales presentation.
To check on worldwide availability click "Use a map" and select the area(s) along with the travel dates you'd like to search, or simply enter a "Single Destination".
Remember… prices are per week — not per person.
Friends and family can travel unaccompanied by an Interval employee.
New resort availability daily, so check back and check often for great deals!